Welcome to Telenet Systems
Welcome to Telenet Systems. We are India's largest manufacturer and OEM-distributor of plastic optical fibre patch cords and related optoelectronic components used in academic and research circles in India. Please feel free to browse our site.
Our staff at Telenet Systems greatly value doing business with you and appreciate any suggestions regarding our products.
You can contact us via email, telephone or postal mail and we will be glad to provide assistance to your business needs.
News Updates
10th November 2014 - Latest Products
(a) Tester EPS04 to Study Eye Patterns in Fiber Optic Digital Systems
Download Lab Manual (641KB)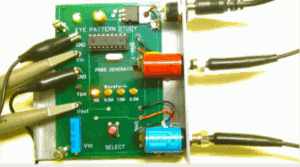 (b) Tester ALS04 to Study Fiber Optic Analog Links
Download Lab Manual (540KB)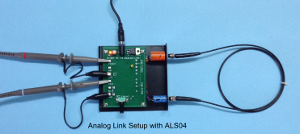 (c) Tester LPS04 to Study DC Characteristics of Fiber Optic LEDs and PIN Diodes
Download Lab Manual (562KB)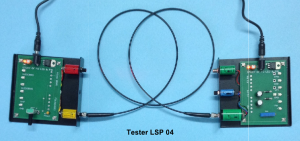 (d) Optical Fiber Powermeter Model OPS04
Download (1.5MB)
(d) Tester MCS04 to Study Mode Characteristics of Optical Fibers
Download (3.54MB)
(e) Tester LPS04 to Study Bending Loss, NA and Attenuation
Download (690KB)